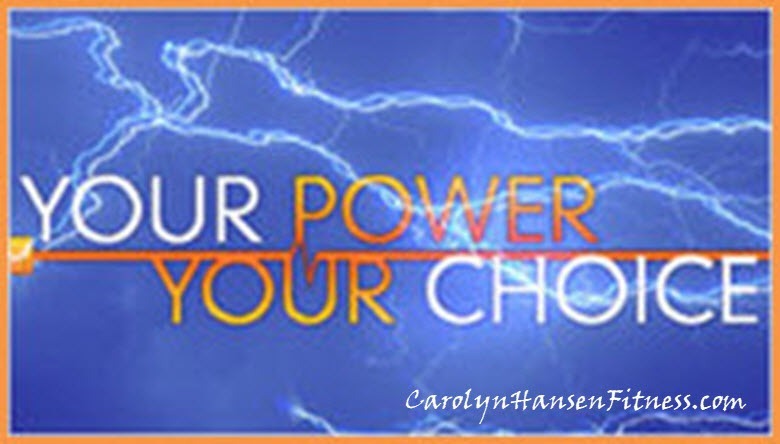 Virtue – behavior showing high moral standards. A virtue is a a commendable quality or trait, a powerful force. Even the Latin root of the word virtue means strengh or power.
Virtues are a ways of thinking that enhance our ability to act and motivate us to lead lives of purpose and meaning.  Our character is a bundle of virtues or lack thereof. They are powerful tools that help us to achieve inner excellence or excellence of character.
Virtues don't appear overnight. They are earned and formed during one's life via lifestyle choices and daily habits. For example, integrity is a guiding light and major virtue we all need to develop and express.
Virtues for a Prosperous and Fulfilling Life –
Devotion:
Devotion breeds enthusiasm and zeal
Devotion is what keeps us away from being an infidel. It supports and maintains loyalty, boosting our eagerness to do better in life. Nuns are a great example of those who have chosen a vocation of devoutness or devotion to an ideal. Zeal breeds enthusiasm and enthusiasm is a great motivator!
Grace:
With Grace, everything seems to glow easily making everything beautiful.
Despite the heartaches and pains in life, as individuals we should focus on a life filled with grace, not despair.
Idealism:
Idealism is the practice of pursuing ideals, even if they are unrealistic. Different than perfectionism that is more about rejection, idealism is about practice.
Despite everything else, we should always pursue idealistic ways. In times of chaos, need or dispute, it may be the only virtue that helps keep us sane. Idealism allows us to keep our humanity too.
Love, Love, Love:
According to Robert Browing: "Love is the energy of the Universe." It is the one/single frequency that everyone shares and responds to.
It is truly the purest of all emotions and exactly what we need to boost our desire for better things. Truly,  "all we need is love." It leads to a compassionate and forgiving heart. It is the balm that heals ourselves and others.
Mercy:
Knowing when to exert power. "Compassion or forgiveness shown toward someone whom it is within one's power to punish or harm."
Understanding and exercising the concept of forgiveness is one thing but being able to extend mercy is another. In this cruel world that we live in, mercy is a saving grace.
Sensitivity:
A touching asset.
Knowing exactly when to react and what to do about a certain situation is both powerful and empowering, especially between individuals who have little to no power to say their needs out loud.
Wonder:
Insatiable curiosity.
To be continuously amazed by things is crucial as it revitalizes the human spirit despite failing circumstances. Wonder revitalizes our childlike innocence and fearlessness.
Service:
Giving back when it matters.
Helping others is a powerful tool towards satisfying our inner growth. Service to others in any form or situation never fails to bring smile to one's face and warmth to their heart.
Knowledge:
The power to reason.
Knowing what to do, how to act, when to respond and how to do it are important things to own in times of joy and pain. Being able to process an idea is the one thing that separates man from the other creatures.
We must focus on sharpening our intellect by feeding our mind with ideas, thoughts and information. Preferably positive ones!
Joyfulness:
A smile to give. Smiling is both contageous and healing.
Life is not always easy. We would never be able to experience the joys in life without also experiencing difficulties of life because they define one another and therefore cannot exist without one another. Finding reasons to smile (joy) when all the world says "scream" is as important as tending to our physique and our intellect.
Virtues anchor our ability to consistently bring out the best in ourselves and others.
For great tools and resources from Carolyn Hansen that assist you in attaining your health and fitness goals and achieving the success you desire in life, please visit: