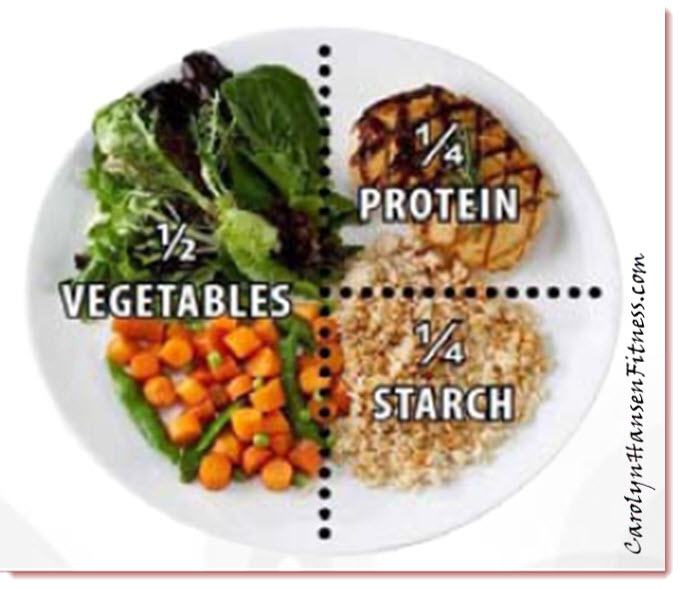 Nutrition is something that many are aware they should be doing better with, yet, can't seem to muster the motivation or gain the knowledge needed to really get started.
Yet, nutrition impacts every single element of our lives. Our daily energy levels, our risk factor for disease, and our body weight are all affected. And, the damage doesn't stop there, it negatively affects the self-confidence we would otherwise feel about our outer, physical appearance.
Nutrition is vitally important since it is something that impacts our body on a daily basis, but enjoying healthy nutrition does not need to be overly complicated, confusing or overwhelming if you just focus on the basis.
Here's some healthy food habits that will naturally help boost your nutritional level.
HEALTHY FOOD PREP AND SNACK HABITS
Focus on Protein and Vegetable First –
When it comes to food prep, always build your meals out of a foundation of protein and vegetables. Lean protein is key to preserving your muscle mass tissue and combating hunger pains while the vegetables add more bulk into your diet, filling you up and ensuring you get your proper nutrient intake while keeping your calorie intake lower.
Once these two powerhouses are in place, add in some carbohydrates and healthy fats. Fill about 50 percent of your plate with vegetables, 25 percent with lean protein and the remaining 25 percent can come from other types of foods.
Prepare Your Veggies –
Believe it or not, the most popular excuse to explain the lack of veggies in their diet is that they don't have time to properly cut and prepare them ahead of time. Don't fall prey to such a flimsy excuse.
If you throw your fresh veggies into your refrigerator bin without cleaning and cutting them first, there's a real good chance they'll die there. The key is to clean and cut them as soon as you arrive home and place them in a handy container. This way they are there for you to grab quickly and snack on throughout the day and makes all meal prep easier as well.
Smart Snacking – 
Maintaining a healthy diet plan can be challenging at times so help yourself out by keeping a healthy snack on hand at all times. This way, when those hunger pangs strike, you won't just turn to the first, quickest thing you can grab to eat. With healthy choices ready for you to grab and enjoy, those unhealthy choices will soon fade away. Low sodium beef jerky can be a hearty snack, home-made protein bars are great choices (store bought only if the label is checked closely to avoid too much sugar intake) as well as home-made trail mix using your favorite ingredients.
Never be without a health option again…these "smart snacks" should go where you go. Keep them handy at your office/work desk and carry a small packet of nonperishable home-made snacks in your purse or briefcase when out for the day.
Dip Options –
Now that you have healthy snack veggies all cut up and ready to enjoy the minute your hunger pang strikes, its time to jazz them up a bit in order to avoid getting bored with them.
Dips are a perfect choice. Hummus and guacamole are both excellent choices that provide intense health benefits. Greek yogurt is another choice for those not dairy free. It's perfect for that fresh fruit you bought. Simply flavor it with herbs and spices such as cinnamon and vanilla and sweeten with a bit of honey and enjoy. Just be careful to count your calorie intake as dips can add a lot to your daily quota. Try to limit your snacks to no more than 2 to 300 calories each session. Those that are highly active can add a bit more.
If you have more bad nutritional habits than good ones, then it's time for a lifestyle make-over. These bad habits take time to break and replace with healthy ones, but even the worst of habits can be broken if enough focus is given.
Remember, the little things you do on a day to day basis are going to improve you in a profound way. Sometimes the smallest of things can result in the largest of benefits.
For exciting, healthy, mouth watering recipes that use veggies as the starring or side role check out:

Your paleo friendly, mostly raw, no sugar, no bake, no gluten source for delicious dessert and treat recipes!

For more tools and resources from Carolyn Hansen to assist you in attaining your goals and achieving the success you desire in life, please visit: