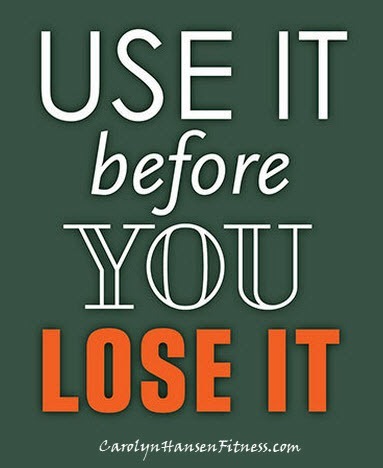 Are you tired of thinking about which body parts need exercise today, or how often the exercises you've adopted for particular muscles and limbs need rotating to stay effective?
Are you looking for a full body workout that does exactly what the name suggests – exercises your entire body at one time without incurring the cost of a personal trainer or gym membership?
Are you aware that you can:
Re-create, without much effort, the benefits of an entire gym with a SINGLE piece of equipment…
Burn more calories in less time with metabolically-stimulating full-body workouts…
Attain and maintain peak fitness levels, while training no more than two or three times a week!
Is the quickest way for most people to reach their fitness goals and get in the best shape of their lives. Used by ancient warring Romans that swore by the full body workout and used it to prepare and toughen their soldiers for the extreme physical challenges of combat.
So not only is this approach to fitness battle-tested…It's been battle tested and proven to be effective for more than 2,000 years!
Project Me Finally Fit Sandbag Training can be done in the privacy of your own home or any other spot you choose whether inside or outside the gym. It's versatile, inexpensive and easy to use, even for beginners! And it only takes as little as an hour weekly (possibly less). This no-fuss alternative approach to working out will slowly but surely completely change the way you think about your fitness, your health, and your energy levels without the need of hiring a personal trainer.
Why not take advantage of ALL the benefits that come from FULL BODY workouts using a sandbag that include building and maintaining strong core muscles? Strong core muscles help eliminate back pain and muscle injuries whereas weak core muscles provide less endurance, cause fatigue and lead to injuries.
Some advantages of sporting a strong core:
Internal protection of organs
Better posture
More balance and stability
Helps reduce pain and avoid injuries
You'll be able to attain and maintain peak fitness levels, while training no more than two or three times a week!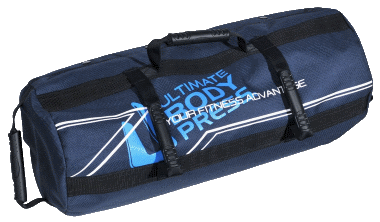 Simply fill your sandbag with your choice of water, sand or rice to achieve the desired weight, heft, and give of your bag and then download the FREE mobile app  to keep track of your sandbag workouts.
The app comes with 4 built-in workouts of 7 distinct sandbag movements. You have 28 different exercises to choose from should you decide to create your own custom sandbag works. You can tap into and take advantage of what I've created for you or create your own exercise program that is unique to your personal fitness preferences.
Project Me – Finally Fit program

Most things can only be made so simple before they just cannot be made to work at all!

– Carolyn "The 10-Minute Sandbag Workout" Hansen

For more health and fitness tips to help get you in the best shape possible visit: