Galaxy Brownies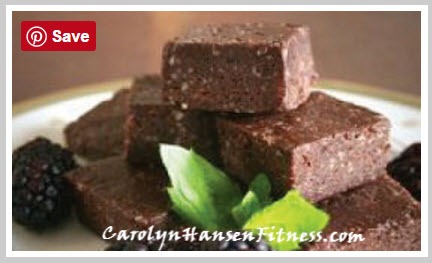 Recipe type:
Snack Treat and Dessert
2 cups pecans
¾ cup macadamia nuts
1 cup dates
2 tablespoons dried coconut,
½ cup cocoa/carob powder
2 tablespoons agave nectar
½ teaspoon vanilla essence
½ teaspoon
cinnamon, pinch salt.
Grind the nuts until coarsely ground
Add dates then chocolate, agave nectar, vanilla and coconut.
Continue processing until the mixture starts to stick together.
Press into an 8 x 8 glass baking dish.
Let set in fridge. These brownies freeze well.
Roll these into cookie balls.
Swap dates for raisins or dried cherries.
Use a variety of nuts such as almonds, walnuts, pecans or hazelnuts.