Apricot Squares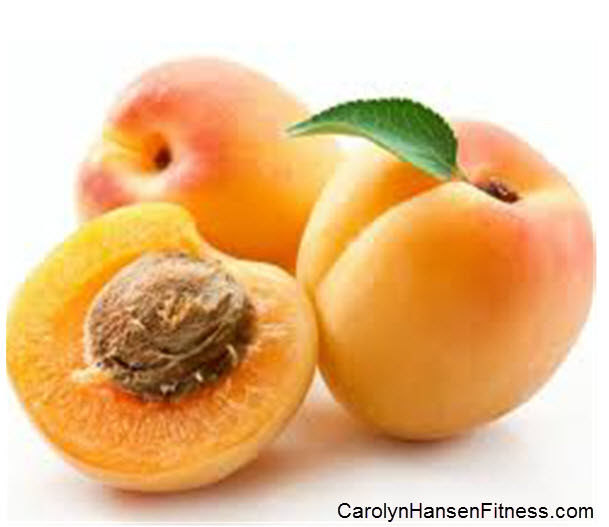 Recipe type:
Dessert, treat or snack
1 cup dried apricots
1 cup cashews
½ cup desiccated coconut
Place all ingredients in a food processor and blend until the ingredients are well
combined and mixture begins to stick together.
Press mixture into a 9" square pan
or dish and place in fridge for a couple of hours to firm up.
Cut into squares.
Store in refrigerator.
Enjoy!