Raw Food "Candy"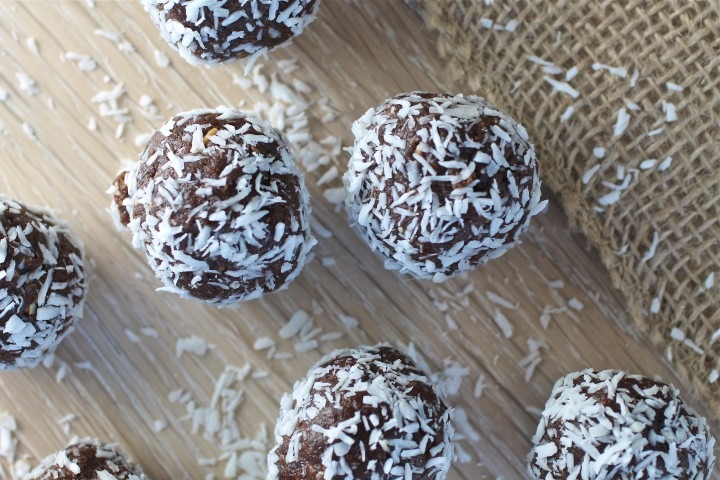 Recipe type:
Snack, Treat, Desserts
1 cup date paste
½ cup cocoa or carob powder
1 cup any nut butter - peanut, almond or cashew
1 Tablespoon vanilla essence
Place in food processor and blend until well combined.
Then form into balls and roll in coconut or cocoa or carob.
Stick a toothpick in and enjoy.
Add any dried fruit, nuts or seeds.
Experiment and create your own special healthy raw treats.
Soak pitted dates in water for 1-2 hours.
Drain and reserve water.
Process the dates in a food processor, adding the soaked water 1 tablespoon at a time as needed
until you have a consistency of thick jam or butter.
Transfer to a covered container and keep refrigerated.
The paste is also a convenient sweetener to have on hand and can be used in smoothies or spread like jam.